After you installed Vereign Seal Outlook add-in you are ready to enjoy the benefit of eliminating the uncertainty.
Note: Ensure you have allowed the pop-ups on the browser
Start composing an email and then select Vereign icon in your tool bar
Note: If you did not pin the add-in in tool bar, you have to select the 3 dots Menu in the tool bar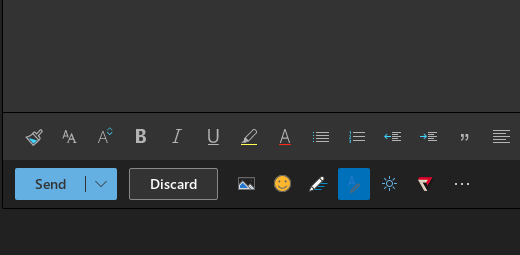 When you select Vereign icon, add-in will be opened in right-hand side pane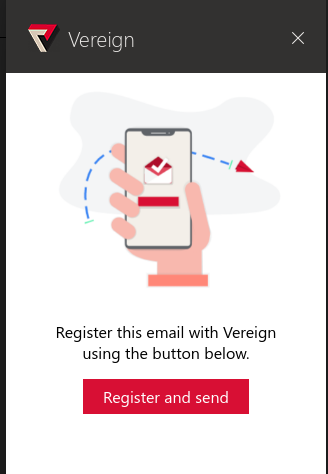 Complete your message and by selecting Register and send button, your message will be send

Upon sending, QR code will be added. That QR contains hashed and encrypted data , which is used for proof of sending .
Enjoy.
Useful articles
Check message status using Vereign Seal